Enjoy the ultimate in loyalty rewards when you shop at our stores!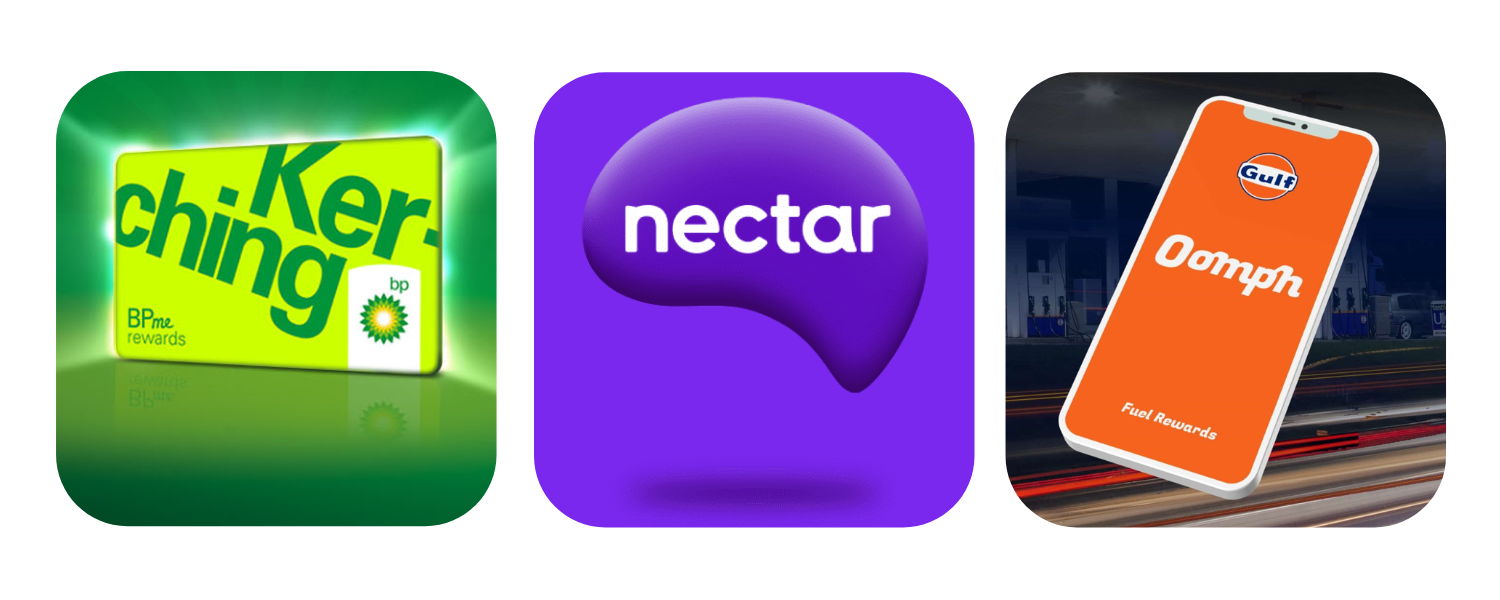 Our loyalty schemes offer fantastic benefits and make shopping with us even more rewarding!
Nectar Points at Esso Stores: Earn Nectar points at our Esso locations, making every visit a rewarding experience.
bpME Rewards at BP Stores: With bpME Rewards, you can collect and spend points at our BP stores, ensuring you get the most out of every purchase.
Gulf Oomph Rewards: Unlock a world of perks with Gulf Oomph Rewards, collect and redeem rewards that add extra value to your fuelling experience!
Sign up today, either in-store or by visiting the following links:
Esso Nectar Points: https://www.nectar.com/brands/esso
BP bpME Rewards: https://www.bpmerewards.co.uk/
Gulf Oomph Rewards: https://www.oomphfuelrewards.co.uk/
For location details please visit Our Locations and we look forward to seeing you in-store soon!